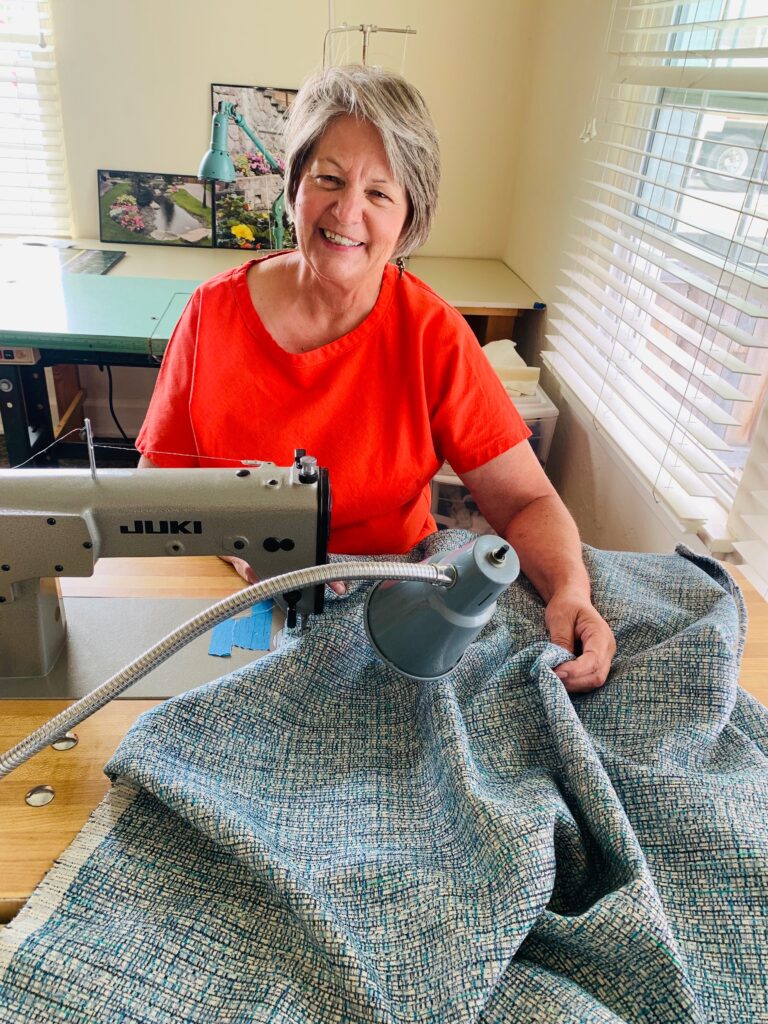 Sunshine Sewing is starting a new chapter this year. As of November 2022 we will relocate to our home. We will still be sewing for your home making cushions, pillows and accessories as well as upholstery and small slip covers.
Please Text or Email for more information (208) 861-3082 or [email protected]
---
Geoff Latshaw, Megan's husband is a very skilled upholsterer with more than 35 years experience in furniture upholstery.
Sunshine Sewing partners closely with Latshaw's Upholstery.
For quotes and yardage estimates contact Geoff by call or text at 208-887-9521
---